Moving Company or Auto Transport? The Best Option for You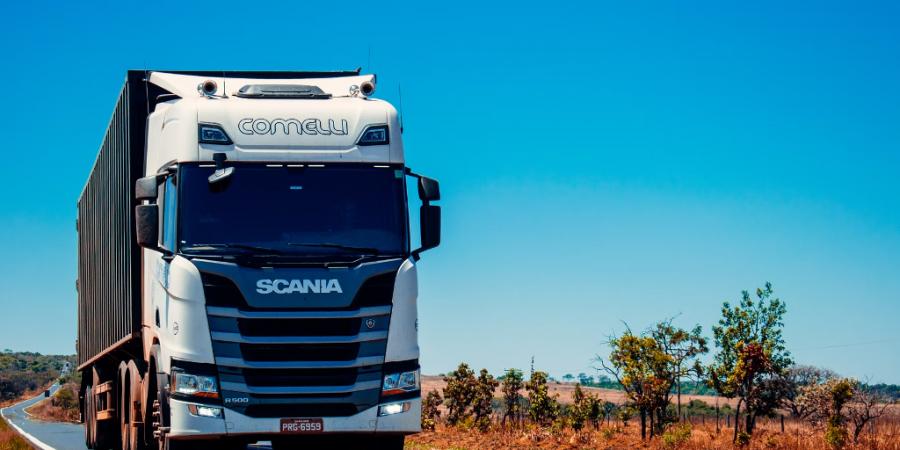 The decision to move is one that not everyone can or wants to make at the same time. Whether you're moving locally or across the country, you need to figure out how and when you will transport your things from one location to another. It's a daunting task for anyone, but if you're lucky, you have friends who can help. There are a variety of options available when it comes to choosing how to get your belongings from one place to another. While some people prefer hiring professional movers or using services like PODS storage, there are others who may be considering an auto transport service or even their own personal moving company. Each of these has different pros and cons, so read on to learn more about what might be best for you in your situation.
What is a moving company?
Moving companies are usually businesses that will come to your home and pack everything for you, then transport it to your new location. You can hire them by the hour or by the job. You may also want to hire extra workers to help with lifting and loading heavy items. Most moving companies charge by the hour and by the number of people needed to pack and transport your items. If you have a lot of items and want to hire movers who can pack and load a 26-foot truck, you can expect to pay quite a bit. If you have a lot of fragile or irreplaceable items that require special care, hiring a moving company may be the best option. If you choose to use movers, make sure you have enough space in your home for them to work and know approximately how much time the move will take.
What is an auto transport service?
An auto transport service is a business that specializes in transporting vehicles by land, rail, and sea. Customers choose an auto transport service because they don't have time to drive their vehicle across the country themselves and want to make sure it's safe. When you use an auto transport service, you have to have the vehicle ready to go. You have to have all your personal items out of the car, including the old plates and insurance. You also need to make sure your car is clean and ready to go. The auto transport company will give you a specific time and date when they will pick up your car and get it to your new destination. Auto transport services vary greatly in price, so you'll want to shop around before choosing one. You may want to consider the distance, condition of your car, and the company's reviews when choosing an auto transport service. You can also choose to drive your car across the country yourself if you have the time to do so.
Auto shipping options
There are three main types of auto shipping: open, enclosed, and rail. Open auto shipping means that your vehicle is transported on a trailer that's uncovered and exposed to the elements. Enclosed auto shipping means that your vehicle travels in a covered trailer that protects it from the elements. Rail shipping is when your vehicle is transported by train. Open auto shipping is cheapest, but it can damage your car and leaves it exposed to weather and road conditions. Enclosed auto shipping protects your vehicle from the elements, but it can be expensive. Rail shipping is inexpensive and can be a great option if your vehicle is too big for other shipping methods.
When you should use an auto transport service
Auto transport services are best when you want to ship a vehicle over long distances, if you have a vehicle that's too big or too small to drive yourself, or if you don't have the time to drive your car across the country. You may also want to use an auto transport service if you have a very valuable or rare vehicle that you don't want to risk getting damaged. Auto shipping is also a great option if you want to take a long road trip while your car is in transit.
When you should use a moving company
Hiring a moving company is best when you have a lot of heavy items that you don't want to lift, there is a short window of time to move, or you have a lot of fragile or valuable items that need special attention. If you have a large family and a lot of stuff, a moving company may be the easiest and most affordable option. You can also hire movers if you want your stuff moved on a specific date that works best for your family. You can't control when an auto transport company will pick up your vehicle, so it may not arrive at your new home at the same time as your family.
Final Words
If you are facing a move, you're probably feeling overwhelmed and unsure of where to even begin. But don't worry—with a little bit of planning and the right moving company, you can make the experience as painless as possible. Hiring the right company is crucial, and it's important to do your research before selecting one. Take advantage of online reviews and testimonials, and make sure you read the fine print when it comes to their rates and policies. Moving can be a challenging transition, but it can also be a very rewarding one. It's a chance to start fresh and create a new chapter in your life. These tips will help ease some of the stress that comes with moving and help make the transition as smooth as possible.